Best Mobile Games to Play on IOS devices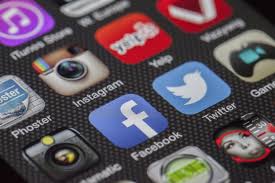 Sourced from Google
The App Store Has a Large Variety of Apps. Click on the links above to know which ones to download!
Click

to open the online IOS App Store.
Sourced from itunes.com
You will only be able to download games that have this logo on it!
Click on the photos under each app to access its website!