Games
Temple Run 2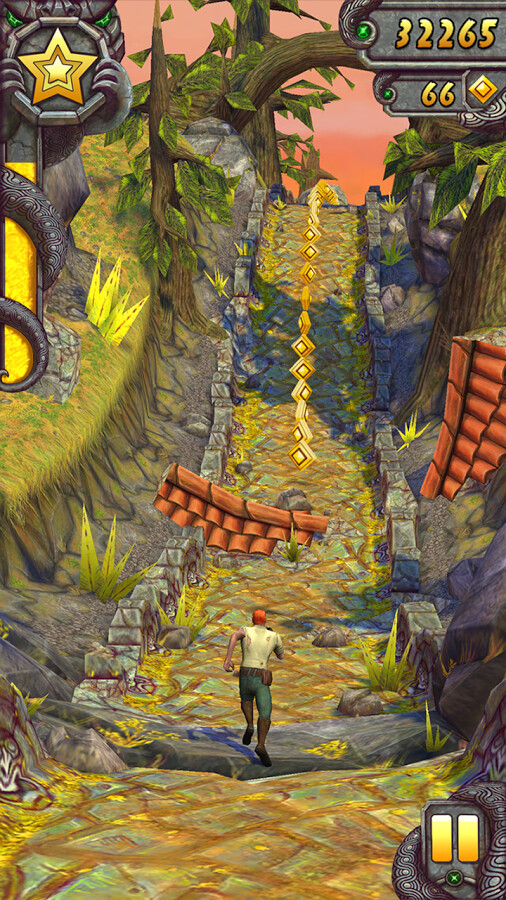 Sourced from Flickr.com
This game is a take-back from the old Temple Run that was released in 2011. The new Temple Run 2 has new skins, and ziplines throughout the course.
Fortnite

Sourced from Flickr.com
This FREE game was originally just an Xbox & PlayStation game. It then became super popular making Epic Games release a "mobile" game. This game was a huge hit for children to play when they didn't have access to a gaming console, bored in the car, or just wanting to have fun with their friends.
Trivia Crack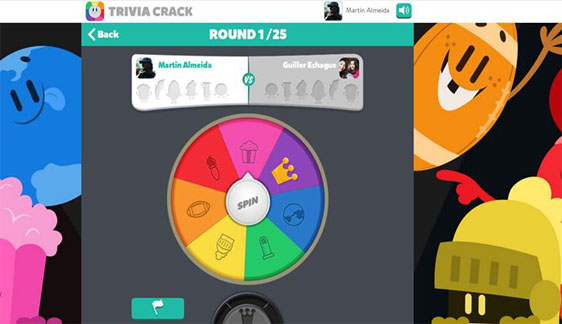 Sourced from Triviacrack.com
Trivia Crack was designed to become a fun trivia game to play with friends or just a random person around the world. Trivia Crack has multiple triva subjects...making the objective of the game to collect as many trivia charcters.